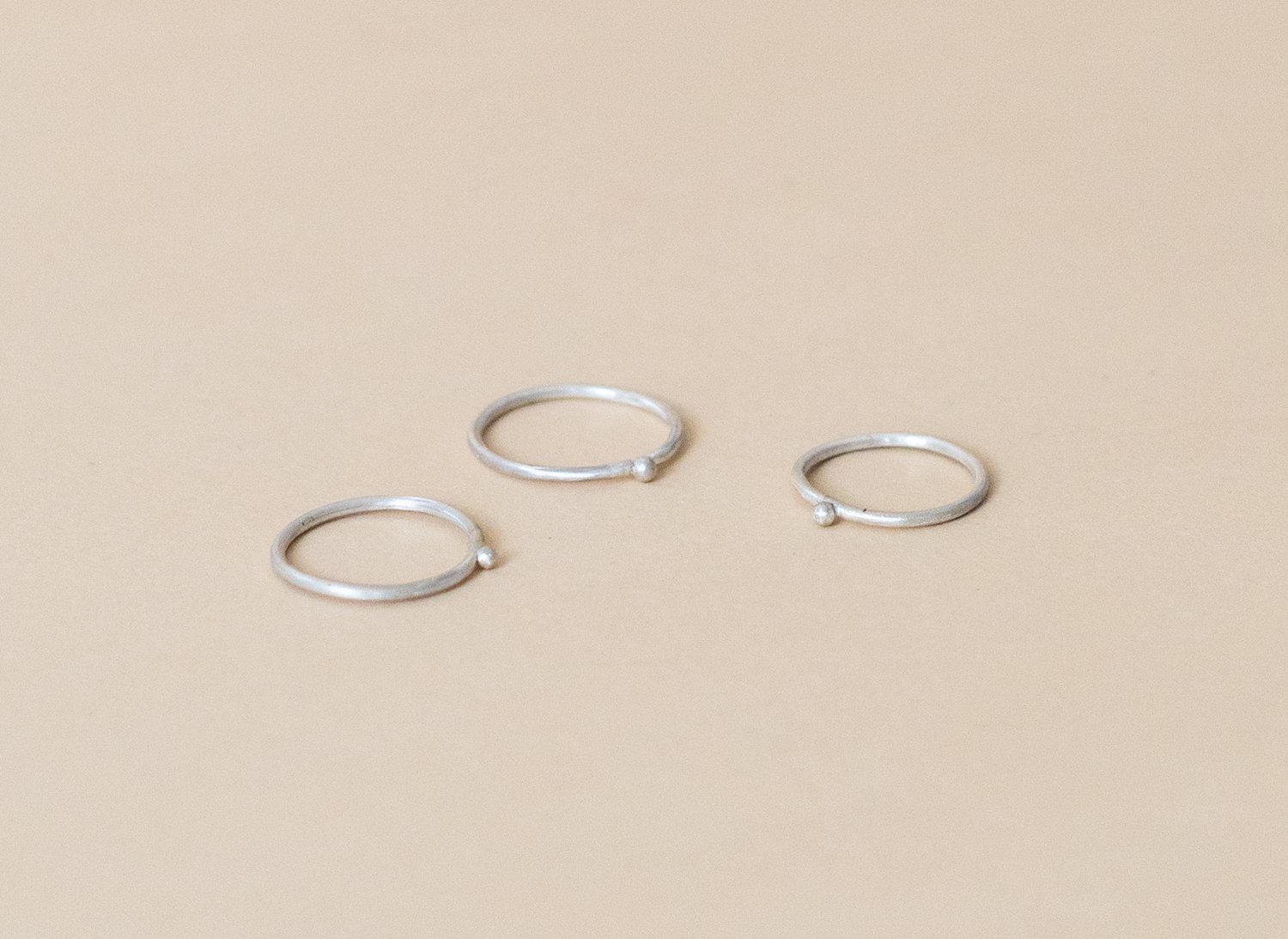 Silver Ball Ring
Minimal silver ring with a little round ball.
Made out of
100% Recycled sterling silver 925
1.5mm thickness
SIZE
Please check the chart (photo) for your ring size.
Without a note, the ring is sent in M.
Nickel free!
As all Ninalu products are handmade, individual and we embrace small irregularities, some pieces might slightly differ from pictures. Of course the sizing of rings and bracelets is accurate but the length of tubes, circles etc might slightly differ. We see beauty in imperfection.
Everything is sent as registered post.
Designed & handmade with ❤ in Berlin
DELIVERY to
Germany 3.00 €
For everywhere else, please email [email protected]
Follow Ninalu for more sustainable jewellery
made out of fair & recycled sterling silver
https://instagram.com/handmadeninalu
https://www.facebook.com/HandmadeNinaluBerlin
https://ninalu.net
https://www.etsy.com/shop/HandmadeNinalu