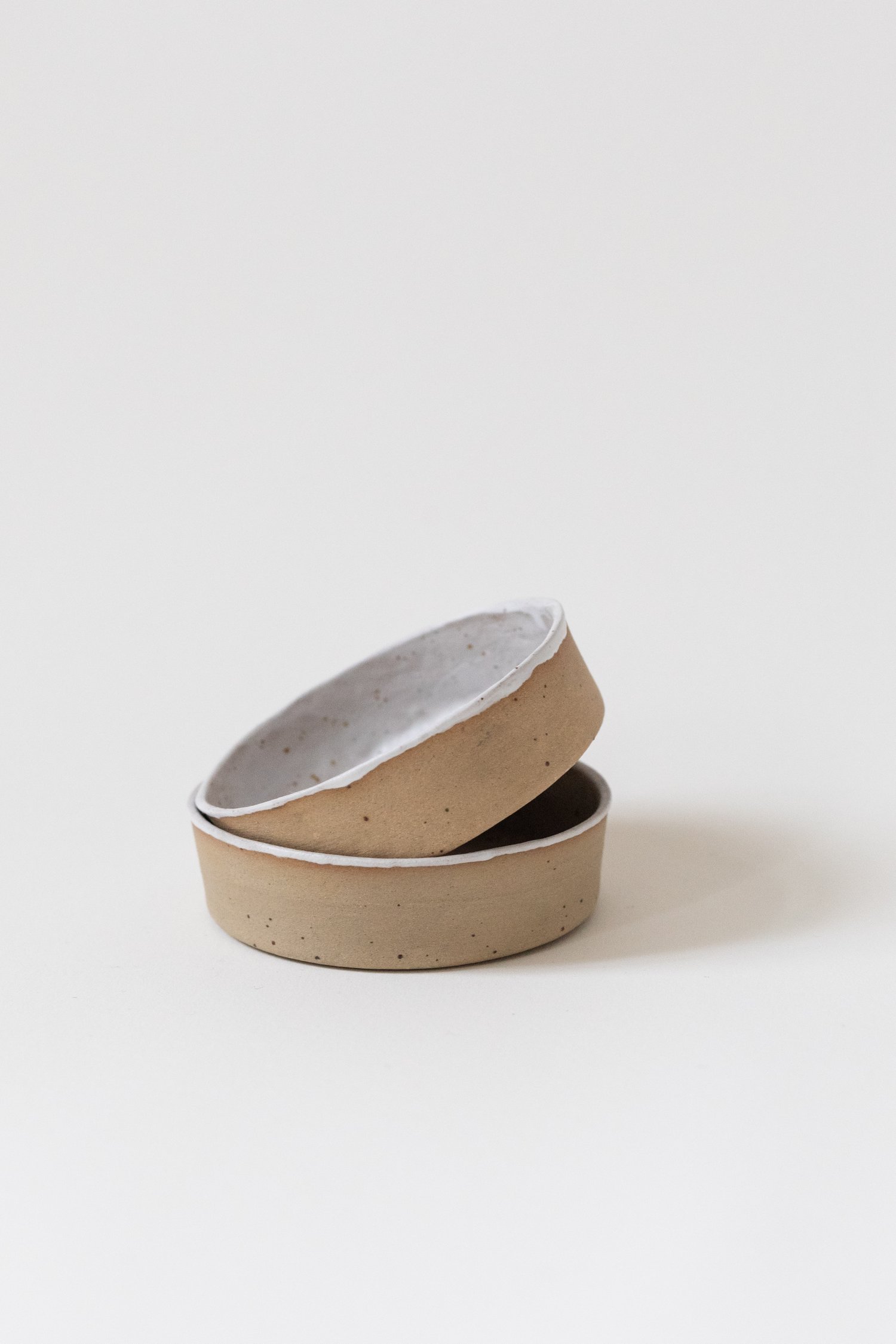 White Trinket Bowl
Small handcrafted ceramic bowl to store your rings or other jewellery.
The minimal bowl in white with brown spots and unglazed parts can be also be used for tea strainers or a small treat as well.
Diameter of the little bowl is ca 7 cm.
This stoneware piece is food safe and can be put in the dish washer.
Design & handmade with ❤ in Berlin
Follow Ninalu
Https://instagram.com/handmadeninalu
https://www.facebook.com/HandmadeNinaluBerlin
Https://ninalu.org
https://www.etsy.com/shop/HandmadeNinalu